MSW Icecream Choux Puff (box of 6/9 pcs)
Our MSW icecream choux puffs are made daily, from baking the light and airy shells to mixing our own MSW icecream! These puffs are then blast-frozen and kept no more than a day to ensure 100% quality! Durian lovers will love this and will leave you wanting more! 100% addictive and 101% made with love! Add-on chocolate drizzle is made with thick and rich dark chocolate and it goes really well with our MSW icecream (:
These puffs can be kept in the freezer for up to 3 days but highly recommended to consume them as soon as possible (:
Specifications: about 6-8cm in diameter for each puff
Qty: 6 or 9 pcs/ set
Product Details
Freshly Baked Guaranteed
Comes with Signature SilkyGold™ Durian Puree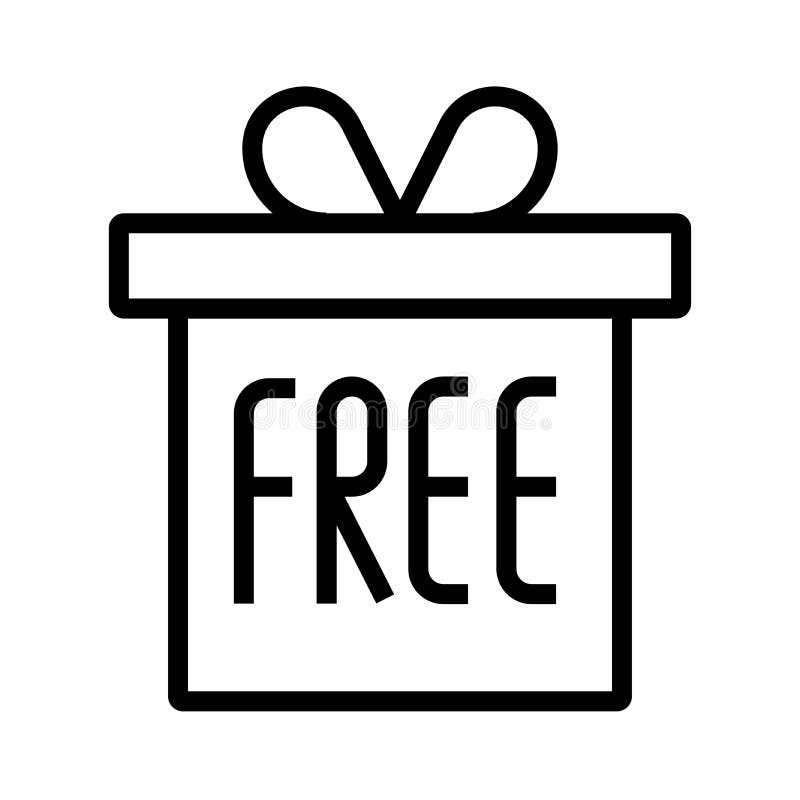 Complimentary Message Card
  No preservatives added
  Award Winning Bakery
*Cake/pastry sizes may vary slightly as it is handmade*
Storage Details
Store cake in the freezer if not finished.
Best served cold / slightly frozen
Best consumed within the same day of delivery.
Delivery Details
Fast 2-4 hour Delivery
Free Delivery for orders above $100,
Self-collection until 5pm daily at:

2 Jln Lokam, Kensington Square #01-47, Singapore 537846
 *
No sudden change of address is allowed after the dispatch of the order. Delivery can only be attempted once due to the perishable nature of the cake (eg. Melt) *